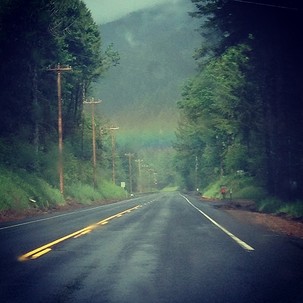 From my book coming out in 2016.
Stay tuned for more details.

"Fine artists consider aesthetics when they look at a subject and translate it with their creative voice. In their process they choose to personify a version of what they feel encompasses their creative sight, while using traditional training in media to translate this vision into a concrete artwork. The more training or experience with media the more refined the completed piece when comparing to the original inspiration.
Creativity is a choice. Anyone can choose to add creativity to daily life. When people tell me they are not creative I hope to leave them with the feeling not only can they be, but they probably already are each and every day. We are creative in so many actions, cooking, fashion, gardening, even decorating ones living space are just a few of the many ways we already add creativity to our days. This is our life aesthetic. Just like the fine artist refining their art process, we are artists of life refining how we interact and engage throughout each and every day. This is our opportunity to be in control of our life aesthetic."
How do you balance your life aesthetic? It is vital to explore all eight dimensions of your wellness when considering this. This blog post begins the first of a series exploring tools to fine balance in your life and maintain feelings of control.