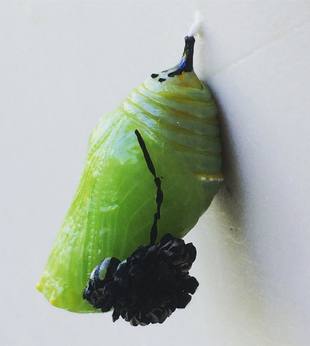 "We delight in the beauty of the butterfly, but rarely admit the changes it has gone through to achieve that beauty." Maya Angelou
(Photo by Cheryl Meyer)
Life is full of transition. We navigate through many phases focused on an end-game. Often in the studio I am talking about the importance of the process vs. the product. The product or our end result is important, but it is in the process where we have the opportunity to grow and evolve. This process can be messy and rich with learning experiences.
This week we focus on this process and the changes that may come. Explore a specific transition you have already worked through and honor all the steps you took along the way. Use words, imagery...feel free to include personal photos.
Journaling is an ideal place to honor your process.
Listen to your body, mind and spirit. During the process take care of your needs. Take breaks if you need to. It's an honor to be a part of your journey. Be kind to yourself!