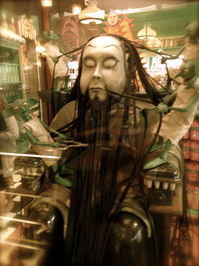 Next week we begin our new format and will be sending wellness resources in addition to our weekly journal prompts!

These resources will relate to balancing the many layers of our lives in the eight dimensions of wellness increasing feelings of control over the unpredictable events that can present themselves in your day to day!

Subscribe for these FREE resources below!