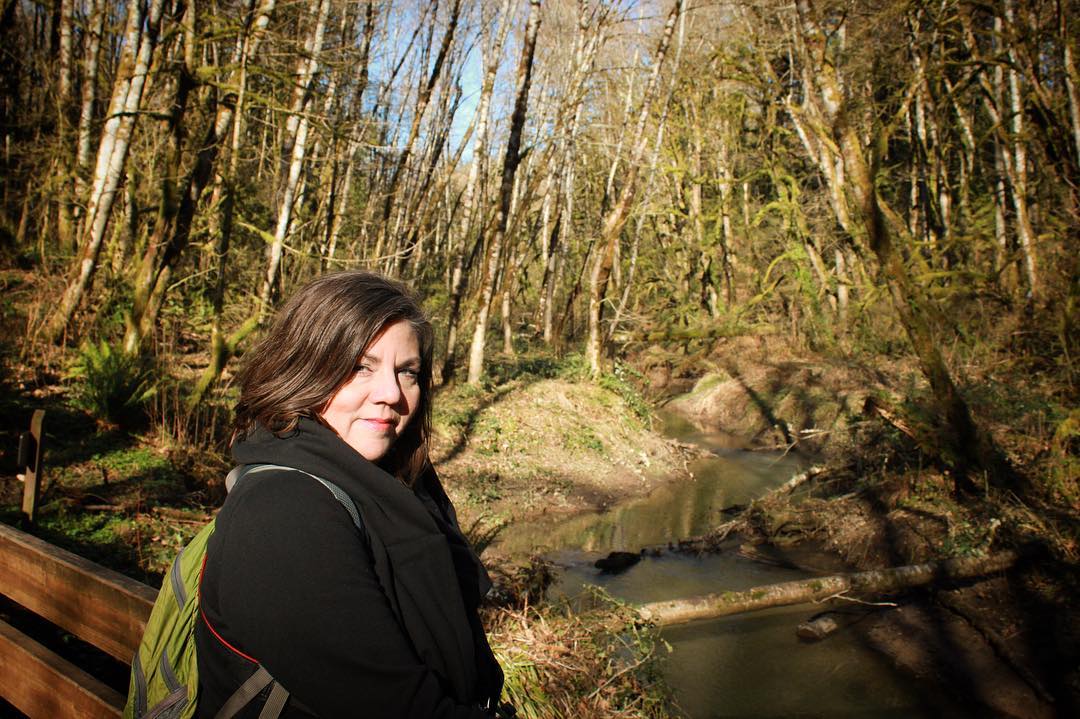 Greetings!
It's 2018 and with the new year come new intentions and hopes. In Portland, we have had some pretty beautiful weather in between the rain showers. My family and I have started a new routine going for a hike every Sunday. This picture was from last weekend at Tryon Creek.
In my recent Wellness Newsletter I included a few sources around wellness and mindfulness.
CLICK HERE FOR THE NEWSLETTER
Also, my current doTerra love, the Hope oil. It is so rich and comforting. I also love that 100% proceeds goes to the Healing Hands Foundation which fights sex trafficking world wide.
I also have a new podcast brewing. I am excited for what is to come. I hope this newsletter and it's resources are helpful to you. If you ever have a wellness tip you would like to share, email it to me! I would love to hear what is working for you and share it. It's an honor to be a part of your journey.
Until next time, be kind to yourself.
Warm wishes,
Beth Ann
Remember enjoy the process and let go of the product.
Life is process...life is art. :)