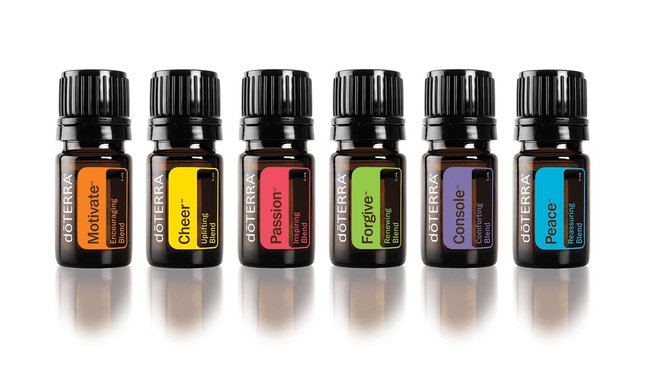 I have always loved using essential oils in my home, in my life. In the past I was always drawn to lavender or smells that reminded me of the forest. In the last few years I found having a regular massage has made my physical health stronger. In my massages my wonderful therapist started using
dōTERRA essential oils and I was hooked.

Recently I have found so many uses for these wonderful oils that I decided to become a wellness advocate myself. I have also found them useful when creating a comforting atmosphere in my office with my diffuser. I most recently got the emotions blends pictured above and they are incredible. I had a friend say, "oh, those are so magical." I understand why she would say that, because they are powerful... but I wouldn't say magical. There is pure science behind them, check out more details HERE.
I wanted to share the power of this science in nature and my wonderful friend Erica Kessler. This weeks podcast is an organic dialogue of us talking about the oils and the wellness and science they bring into so many facets of life. I hope you enjoy it and my delightful friend Erica.
​
http://www.ericakessler.com
PODCAST LINK