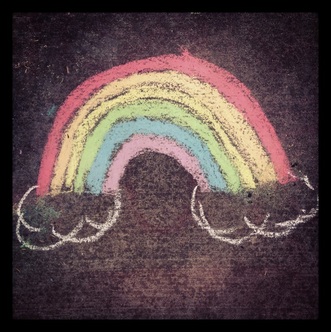 I have worked with individuals and families since 1999. A couple of years ago I became an officiant to add to my many hats. Adding this service seemed like a organic development in all that I do.
As an officiant I am honored to assist couples at this point on their walk on the earth not just at problem solving and conflict resolution, but also in marrying them.
Marriage and commitment can be celebrated so many ways from the more basic, secular vows that can happen anywhere to more elaborate vows with music, readings, testimonials or hand-fasting ceremonies.
In my role as officiant it is my goal to support the couple throughout the ceremony so they are able to be present and grounded for each other.
I look forward to sitting down with couples, exploring their expectation, needs and requirements. I also have couples fill out individual questionnaires to help me create a ceremony unique to them.
My Foundation
My spiritual foundation is layered and impacted by both sides of my family. As a child my mother took us to Presbyterian faith churches. While we moved a bit, she encouraged me to be active in choir and bell choir. I especially enjoyed the community aspect. My father seemed to draw more from his Native side and talked about the earth, nature and the flow and connectedness of life. While he was brought up outside of the culture, he still seemed to listen and follow a path that was deep in his blood. As I grew and was exposed to other beliefs I realized through my own exploration found similarities and underlying currents in many faiths. I believe every person has the right to honor their spirituality in the way they wish. I believe in religious diversity, tolerance and freedom with out interference. I also believe it is vital that all humans respect the rights of others on all levels, we are all connected.
For more information on my work as an officiant
CLICK HERE